CornRoots
Grassroots – The Strength Of Our Association
The strength of the Missouri Corn Growers Association is our grassroots program – members who are able and willing to get involved in the political process. Please use the following tools to contact your legislator or other public officials regarding issues important to your farm. If you have any questions or would like to become more involved advocating your interests in the capitols, please contact Katie Marshall, Missouri Corn director of grower engagement.
CornRoots – Leadership In Action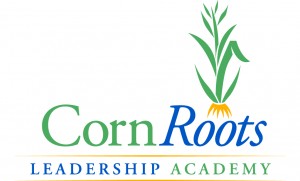 CornRoots Leadership Academy is a program geared toward young corn producers in Missouri who are interested in developing their leadership skills and influencing the policy process. Applications for the thirteenth CornRoots class must be submitted no later than Nov. 10, 2023.