We've Got Your Seat
MCGA Is At The Table When You Can't Be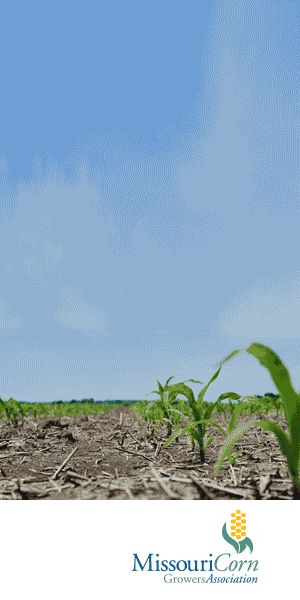 Become a member of MCGA today!
For over three decades, the Missouri Corn Growers Association (MCGA) has been working with generations of corn farmers to achieve monumental milestones and defend the corn industry.
We work to defend the corn industry against regulators, legislators and environmental groups who seek to destroy your ability to produce food, feed and fuel for a growing population.
We fight Big Oil and helped Missouri's majority farmer-owned ethanol industry grow into a viable competitor in the marketplace.
We collaborate with policymakers at the state and federal level to reinforce key policies and ensure proactive measures are in place to protect the industry.
Your membership matters. It allows us to band together and answer critics, to charge ahead with the truth and ensure regulators and legislators know the real story behind today's corn industry. We know you're busy farming – so we'll be at the table when you can't be.
One-year student membership: $20
One-year membership: $60
Three-year membership: $120
Lifetime membership: $700
You may also complete our membership form and mail to 3118 Emerald Lane, Jefferson City, MO 65109 or email to membership@mocorn.org. Contact Katie Marshall or Ann Kistner at (800) 827-4181 for any questions.
---
*Dues paid to Missouri Corn Growers Association are not tax deductible as charitable contributions for income tax purposes. However, they may be tax deductible as ordinary and necessary business expenses subject to restrictions imposed by the Omnibus Budget Reconciliation Act of 1993 as a result of association lobbying activities. Missouri Corn Growers Association estimates that the nondeductible portion of your 2022 dues which is allocable to lobbying activity is 100%.